THIS SUCKED ALMOST AS
BAD AS WATER-WORLD... ALMOST.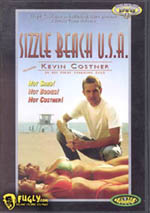 Hard to believe but people say that this is Troma's "worst film ever". You have to hand it to Kevin Costner. He can turn anything into a turd. Listen to what some people had to say about this piece of C.R.A.P.™

O.k. I know tromas famous for produceing bad films but this went to far.

The movie's horrid and hard to watch with all the hippie music and boring story I don't suggest anyone buying this dvd it's not worth it even with the nice extras.

I thought it wasn't possible but a Troma movie has finally turned my stomach. Horrible acting, boring love interests, not to mention Kevin Costner as a horse trainer.

I don't know about you, but that makes me want to see it even more!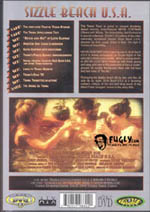 YOU MUST BE OVER 21 TO WIN THIS PRIZE.

NO EXCEPTIONS.


Remember the C.R.A.P.™ rules, and good luck!

Didn't win? you can always buy one of your own here.