Fugly C.R.A.P.

™




Completely Random Amazing Prizes

™




---for---


OCTOBER 18, 2004

Martin
Monday C.R.A.P.™py Monday.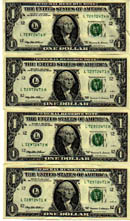 Mondays have to be the C.R.A.P.™piest day of the week, so what better way to brighten them up than with some cash and prizes.

We don't have a lot of cash or prizes, but we do have a lot of C.R.A.P.™ and today we'll be giving away all three.

First, the cash. Completely Random Amazing Prize™ number one for this week is. drumroll please. 17 BUCKS! That's right! Seventeen United States Dollars. Whoop dee fucking doo. Seriously though, that's all we have.

Next, the prizes.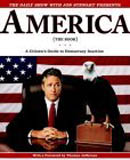 Prize number one is John Stewert's new book, The Daily Show with Jon Stewart Presents America (The Book): A Citizen's Guide to Democracy Inaction.

Now it's true that not all of you will win. As a matter of fact, only one of you will win so, you can head over to Amazon.com and pick one up for yourself.

We love John Stewert. We love him long time and this is a great book so. read it.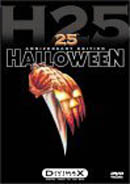 Prize number two, the C.R.A.P.™ This week's C.R.A.P.™ is Divimax 25th Anniversary Edition of the original 1978 version of Halloween, directed by John Carpenter.

We know Halloween is two weeks away, but we're trying to take shipping and all of that into consideration.

As always, make sure to read the C.R.A.P.™ F.A.Q. to see how to win and good luck to every body!

C.R.A.P.™ Stats:
We inserted the links on Monday 10/18/2004 at 9:00 AM EST

Congratulations to:

17 bucks: Joe H of Tuscon, AZ.
America (the book): Charlene M, of Detroit MI.
Halloween (the movie): Pedro O. of Bogota Columbia.