Fugly C.R.A.P.

™


Completely Random
Amazing Prize

™



----------For

----------


Friday
August 31, 2001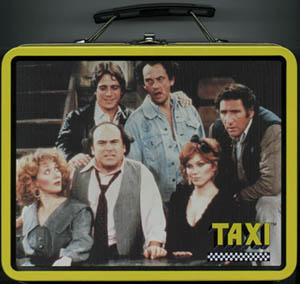 As a memorial to the late Tony Danza, we've spared no expense for this weeks C.R.A.P™. This is a genuine commemorative Taxi lunchbox worth approximately $4.00. Smells like tuna inside.
C.R.A.P.™ Stats:
We inserted the link HERE Wednesday 8/31/2001 at 1:00 PM EST
We received the winning confirmation number Sunday, 9/2/2001 at 8:30 PM EST

Congratulatins to:
Rob Cole of Seattle, WA.