Fugly C.R.A.P.

™


Completely Random
Amazing Prize

™



----------For

----------


Friday
August 3, 2001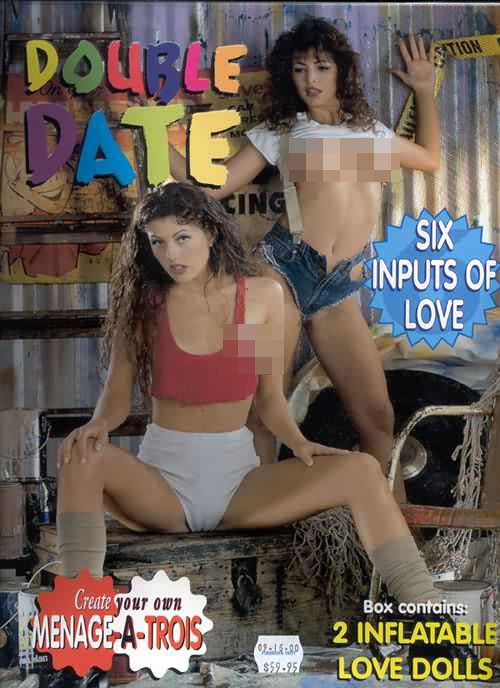 This was the best $59.95 that Martin ever spent. If you ask him about his 'night of passion with Gretchen and Sylvia', he'll get sort of a far-off look in his eye and just let aout a soft sigh. It's sort of creepy, really. Anyway. This prize has been used. Boy has it been used. Bottle brush not included.
C.R.A.P.™ Stats:
We inserted the link Wednesday 8/3/2001 at 3:30 PM EST
We received out winning confirmation number on Wednesday 8/22/2001.

Congratulatins to:
Dan MakFinsky of Gaithersburg, MD.