Fugly C.R.A.P.

™


Completely Random
Amazing Prize

™



----------For

----------


Friday
April 20, 2001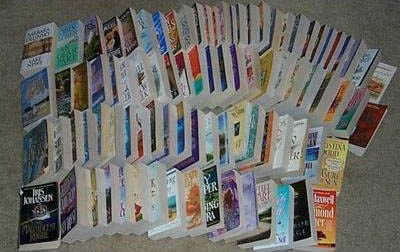 94! Count em'! 94 Harlequin Romance Novels. Every single page has drops from tears, or boogers from Martha's wailing cries as she read them. Woof!
C.R.A.P.™ Stats:
We inserted the link HERE Monday 4/20/2001 at 1:30 PM EST
We received the winning confirmation number Monday, 4/30/2001 at 4:00 PM EST
Congratulatins to:
Burt Lancaster, of Hollywood CA
Not THAT Burt Lancaster. We asked.