C.R.A.P.™ Stats:
We inserted the link
HERE
Tuesday 2/12/2001 at 12:00 PM EST
We recieved the winnng confirmation code Tuesday, 2/13/2001 at 9:00 AM EST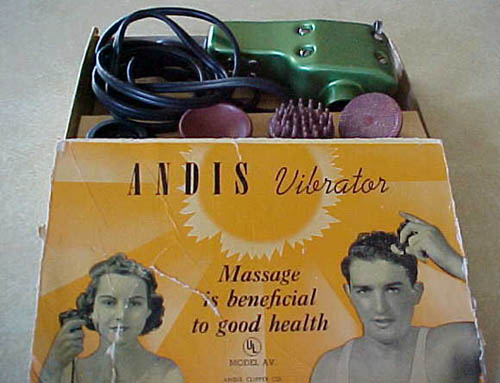 This is one of Sarah's personal massage devices.

Since she spends so much time in the gym, she uses it to massage her sholders and back after a hard day.
Pshyaaah. Right!
Congratulatins to:
Andrea Splunkin from Houston Texas