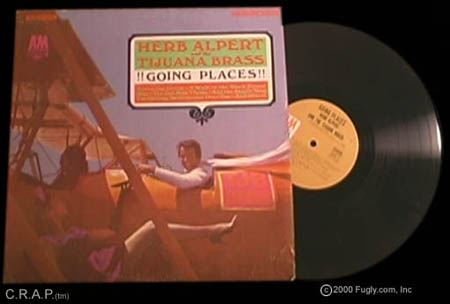 Martha was really into Herb Alpert and the Tijuana Brass there for a couple years.
She was also into flying stunt bi-planes too, coincidentally.
C.R.A.P(tm) Stats:
We inserted the link HERE at Wed 09/07/2000 03:00 PM EST
We received the winning number Mon 09/11/2000 04:20 AM

Congratulations to Mike Callhan
from Crete Illinois.

Winner's Photo coming soon.